Celltrion Pharm's Cheongju Plant in Ochang, Chungcheongbuk-do is the Celltrion Group's development and production base for chemical pharmaceuticals. It is the first Korean production facility to obtain GMP certifications from the United States and the European Union for oral solid manufacturing .
Cheongju Plant has the infrastructure that is capable of supplying tablets and capsule formulations to any market in the world. Its supply chain management system encompasses the overall packaging and logistics chains.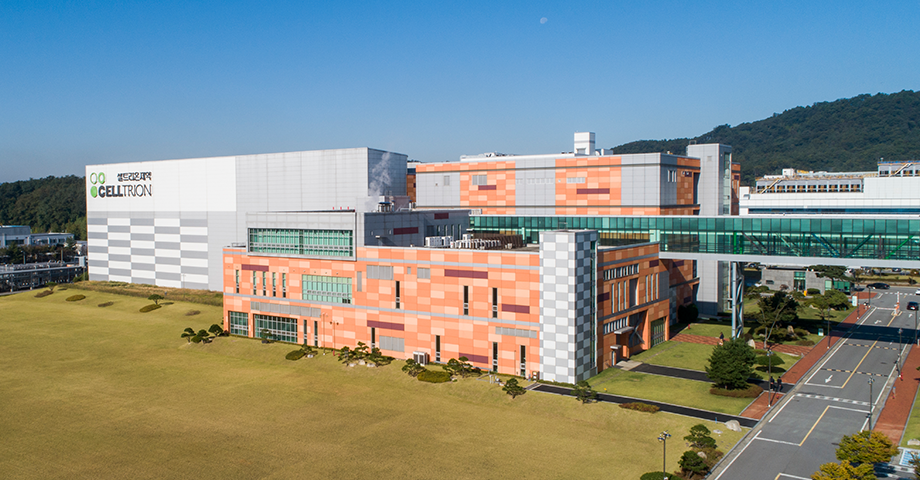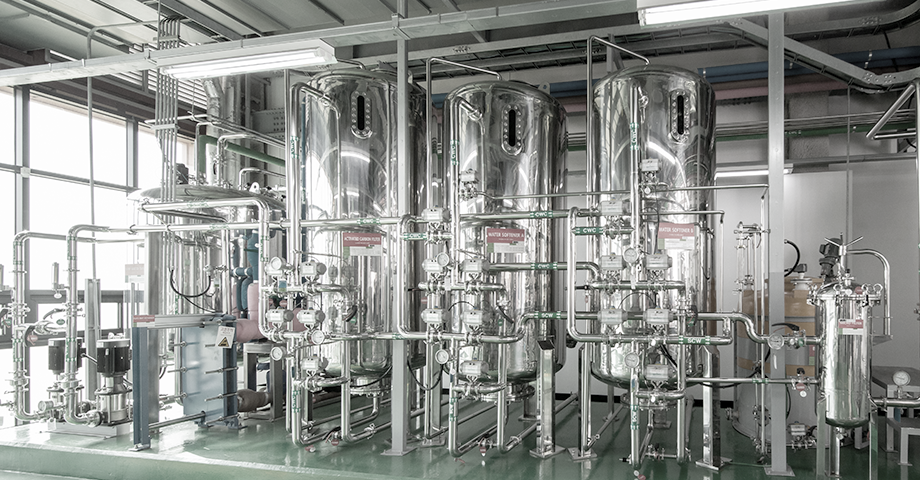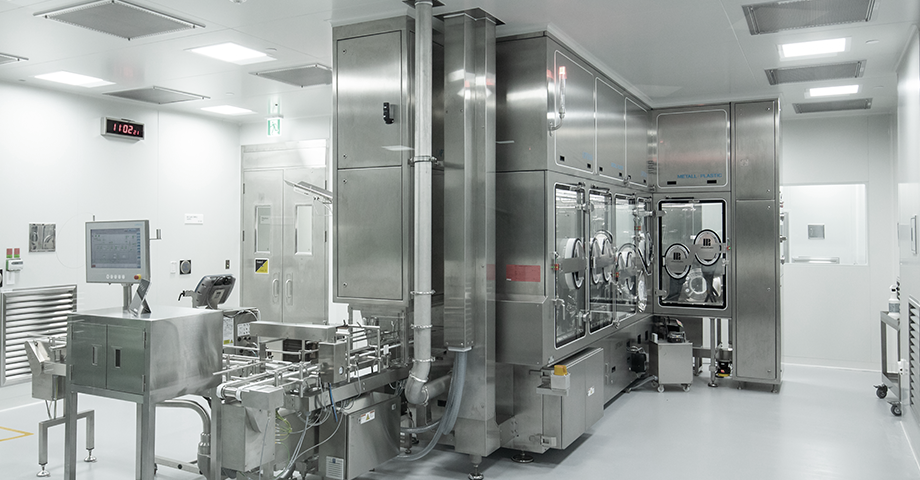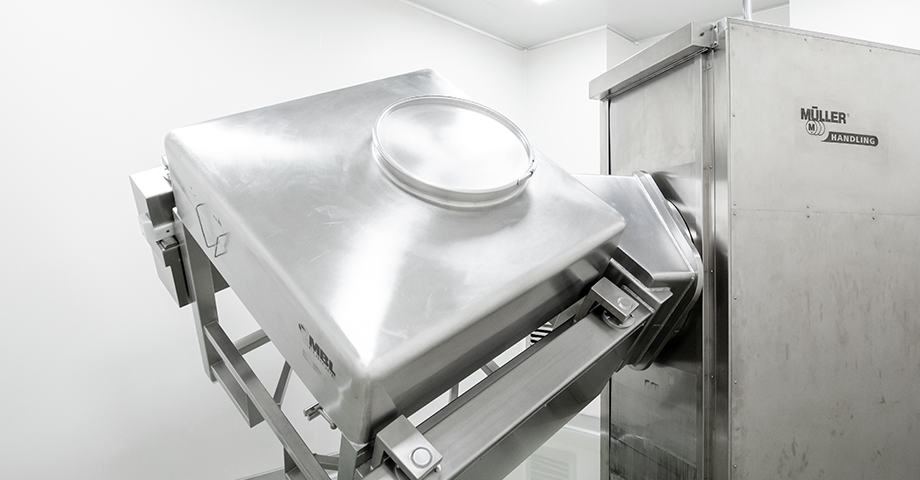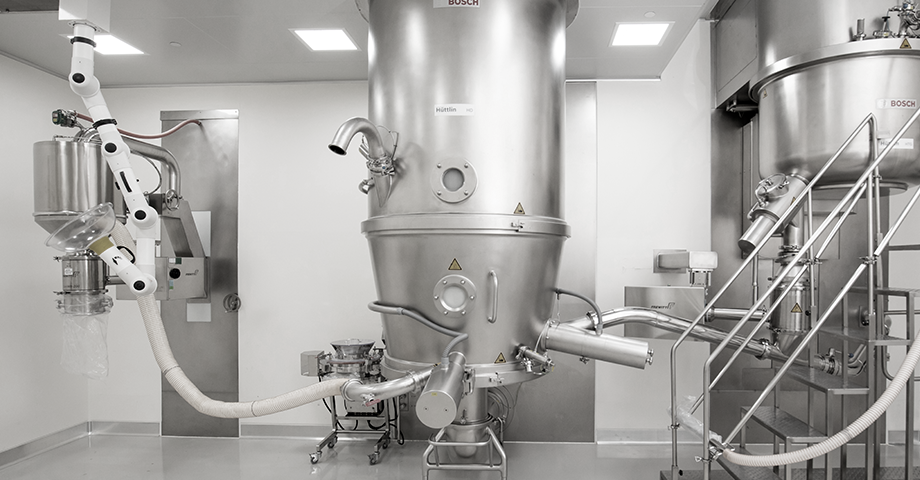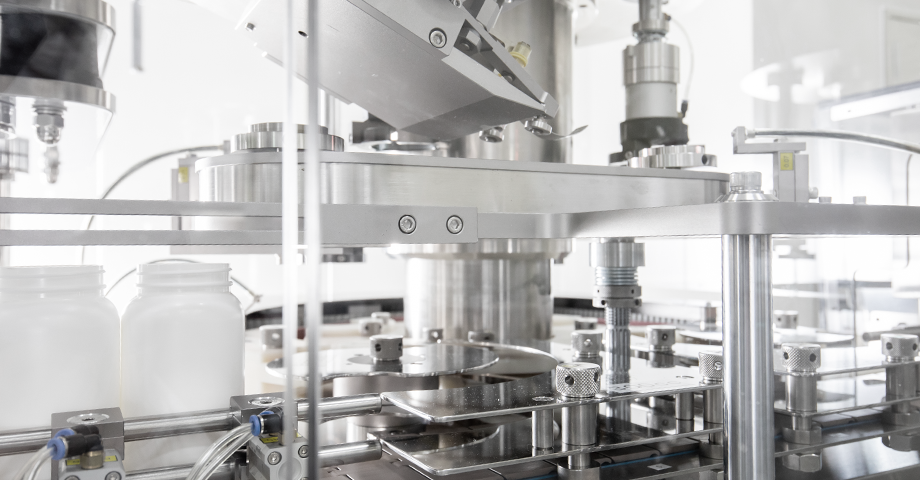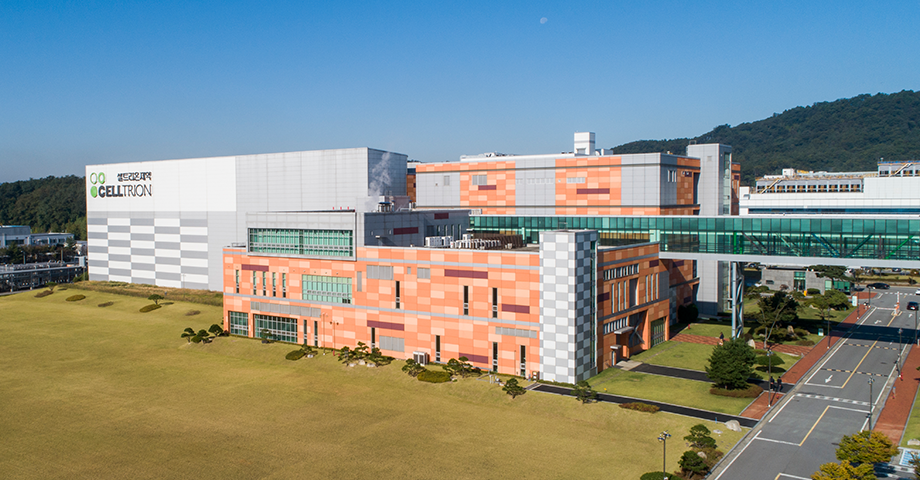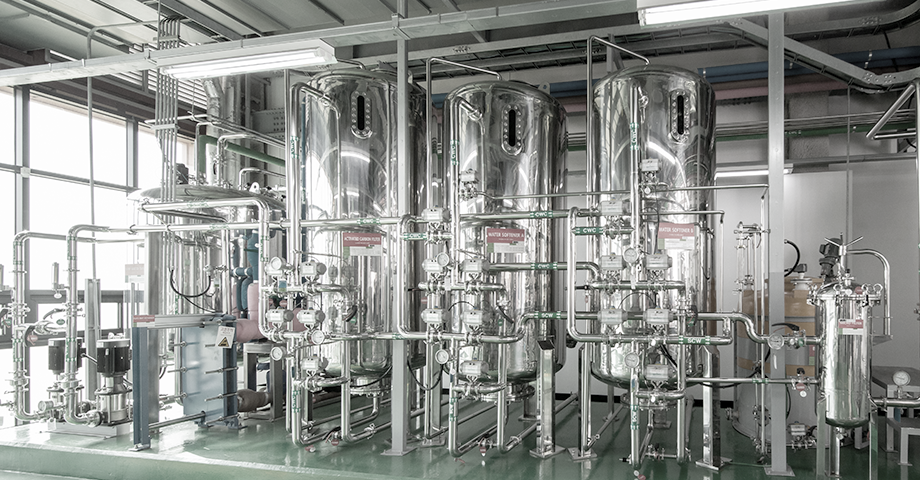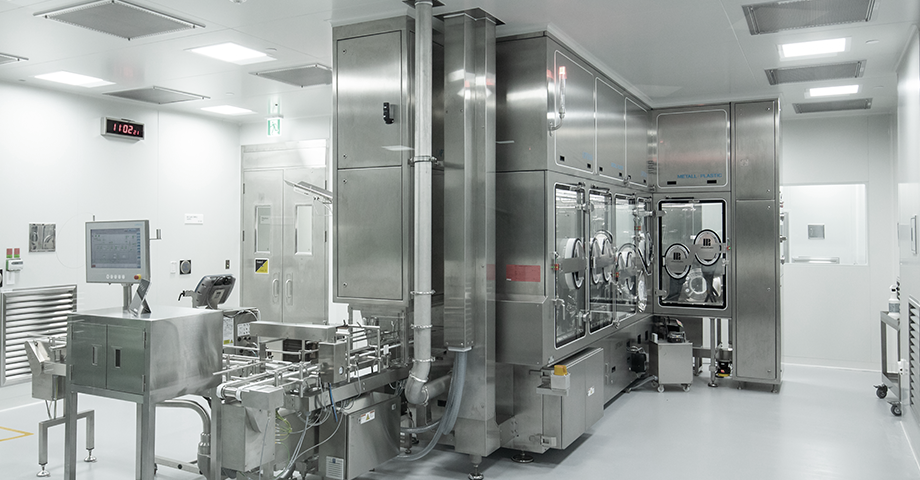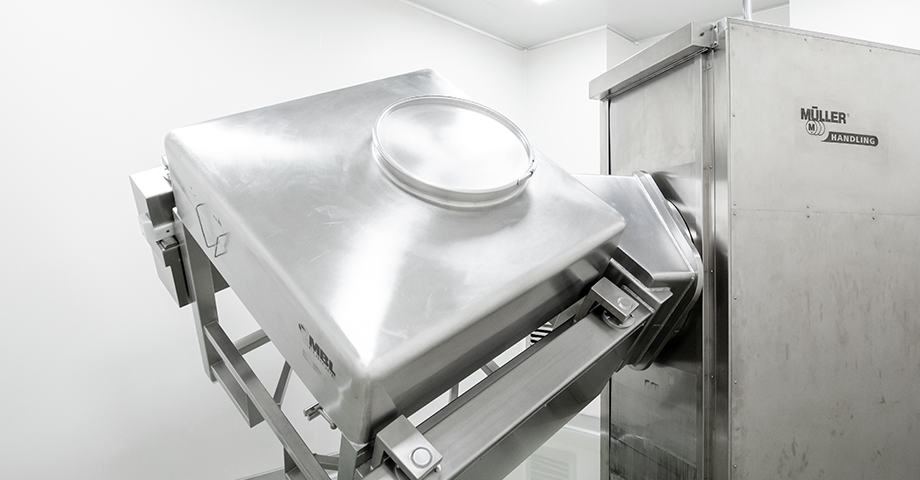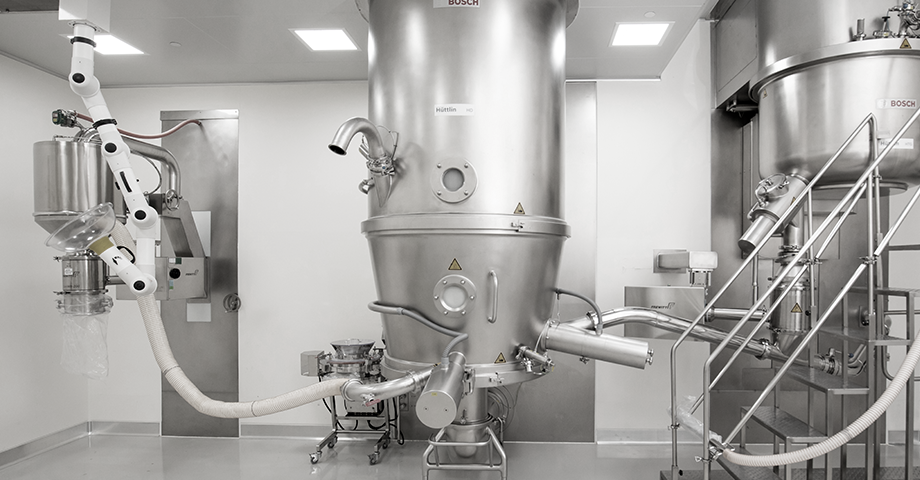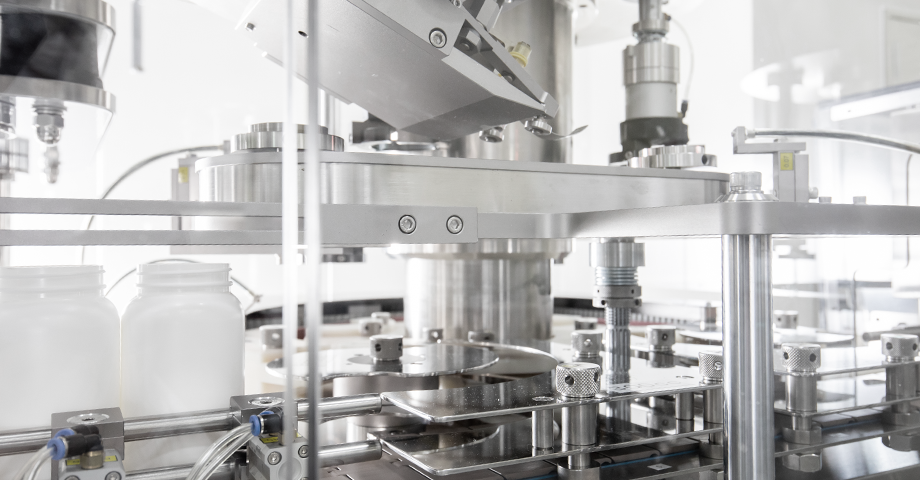 (production capacity: 5 billion tablets as of 2020)
청주공장
Process
Major equipment
Granulation

Wet: Huttlin (1,315 L) and 3 others

Dry: Gerteis (300 kg/h)

Blending

Bin Mixer: Muller (200–1200 L/kg) and 2 others

Tablet Press

Fette (single tablet, 296,700 T/h) and 3 others

Kilian (double tablet, 275,000 T/h) and 1 other

Capsuling

IMA (100,000 cap/h)

Coating

IMA (650L) and 3 others

Inspection

Viswill (200,000 T/h) and 3 others, NFA (250,000 T/h) and 1 other

Packaging

CVC (250 bottles/m) and 6 others

Hoonga (400 cartons/m) and 2 others

Automatic Management System (AMS)

Building Management System (BMS)

Warehousing Management System (WMS)

Raw Material Weighing System (RWS)
Celltrion Pharm Cheongju Plant has its production lines for prefilled syringes and auto-injectors. It plans to expand its pharmaceutical portfolio to include injectables.